Rev. James R. Cook, CFP®, RICP®
Financial Planning Specialist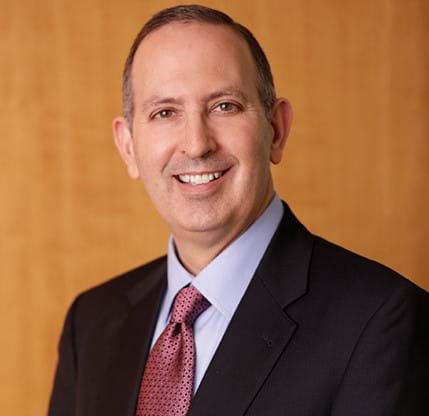 Rev. James Cook, CFP®, RICP® is a Financial Planning Specialist and has been with MMBB since 1999. He brings his expertise in comprehensive financial and retirement planning to his work. Prior to joining MMBB in 1999, James, an ordained minister in the American Baptist Churches, USA, served as a pastor in churches in California.
He earned his M.B.A. from the University of Missouri Kansas City, has a Master of Divinity from FullerTheological Seminary, and a B.S. in Psychology from Lewis & Clark College.
James is actively involved in his community, serving as both a volunteer and on several boards and committees for community organizations.