"I am grateful for the ease MMBB has given to our church to ensure our staff is sufficiently cared for financially. The customer service is impeccable. The MMBB staff and leaders have been there to help us make the best decision for our church as well as our staff individually."
Rev. Dr. Marcus D. Davidson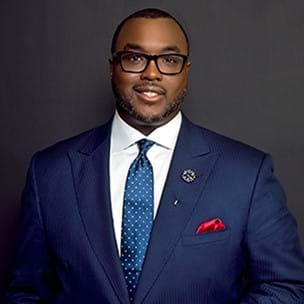 "A partner you can trust makes all the difference. MMBB is a blessing for my family and my congregation."
Rev. Dr. Leah Grundset Davis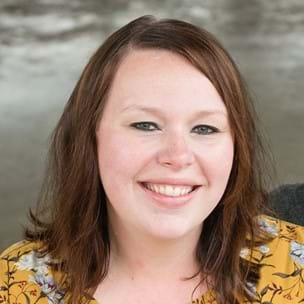 "MMBB has been a tremendous asset in discussing benefits for the office of the senior pastor, as well as making a commitment to church staff. A representative from MMBB met with our trustee ministry to discuss retirement and insurance options."
Rev. Anthony Riley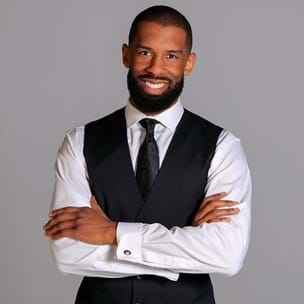 "I remember when I met with an MMBB financial planner not too long ago, they really helped me out with a lot of issues. Because they were ordained clergy, they understood things that a lot of other financial institutions wouldn't."
Rev. Samuel Kim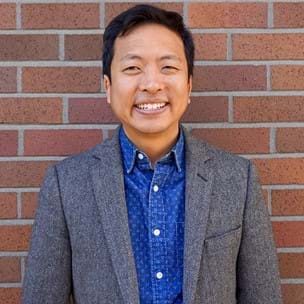 "In speaking with our MMBB financial planner on the telephone, she was able to look at all of our financial information and reassure my husband and I that when the time comes for retirement we'll have the resources that we need."
Rev. Diana Thompson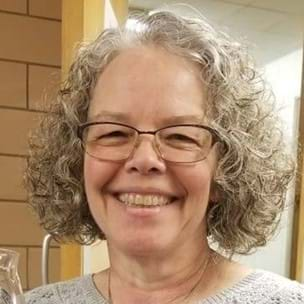 "The CFP was wonderful! I had much to learn and she was patient beyond measure, competent and worthy of trust. I feel confident in my future and more appreciative of MMBB's services."
Rev. Dr. Marcia Bailey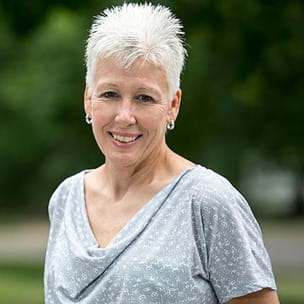 "The session with MMBB changed our entire financial outlook and improved our cash flow in life-changing ways."
Rev. Dr. Byron L. Benton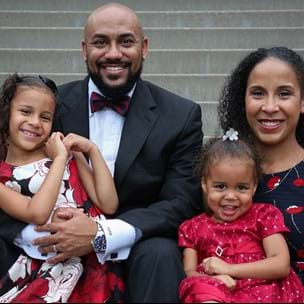 "Through being in the SPEP program, I began to be equipped with the tools needed to begin my journey of financial wellness. I paid off all of my shopping credit cards using the snowball method and then simply did not use them anymore."
Rev. Miracle J. Worrell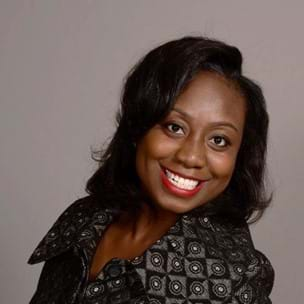 "The CFP took the time to answer my questions, provide enough overview and details to help me understand things better, and suggest what my next steps should be with Medicare."
Mrs. Gerianne Blier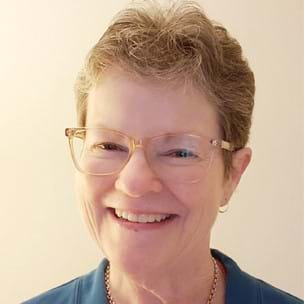 "Talking with an MMBB CFP was the best experience I have ever had with customer service ANYWHERE! He was kind, patient and extremely knowledgeable....thanks to him and MMBB for giving my wife and me peace of mind as we enter into retirement shortly."
Rev. David Phelps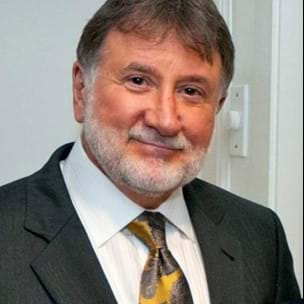 "For 40 years now [my wife] and I have found [MMBB's] services to be excellent and their returns competitive. Our MMBB financial planner is the person we work with most personally. He has twice created a financial plan with us. We think he's exceptional — and fun to work with."
Mr. Robert G. Duffett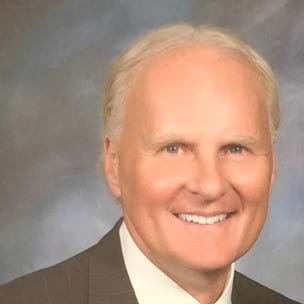 "MMBB has helped me reduce debt through the SPEP program. It offers the chance to meet with a cohort and to show accountability. Right now, I'm down to my last $2,500 in debt. That's something I couldn't have done on my own."
Rev. Dr. Robert L. DeVeaux