Working with a Financial Planner  
A Process to Help You Reach Your Goals
A financial planner can provide guidance on everything from budgeting to insurance to estate planning and is required to act in your best interest.
You provide your personal and financial data and your financial planner will use this information to work with you on a financial plan that shows how and when you can expect to accomplish your goals.
Your plan can address a variety of financial concerns from insurance needs to education funding and estate planning to debt management.  It can include information about how much you need to save and how much you will earn and spend and recommend what types of retirement investments to use to achieve your goals.
Our financial planners follow the CFP Board enhanced standards for the financial planning process listed below:
The Seven Steps in the Financial Planning Process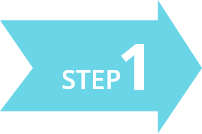 Understanding
your personal
and financial
circumstances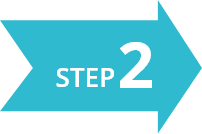 Identifying and
selecting goals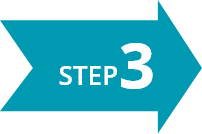 Analyzing your
current course
of action and
potential
alternative
courses of action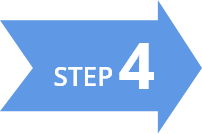 Developing the
financial
planning
recommendation(s)
Presenting the
financial
planning
recommendation(s)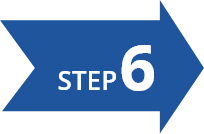 Implementing the financial planning recommendation(s)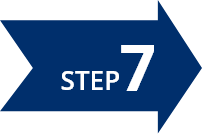 Monitoring
the progress
and updating
The MMBB Financial Planner Difference
All financial planners at MMBB carry the CFP® certification, one of the most respected certifications that a financial planner can attain. This indicates the planner has undergone rigorous study and met stringent examination and ethics requirements. Additionally, our financial planners are fiduciaries, which means they always act in the best interests of their clients.
"CFP Board owns the marks CFP®, CERTIFIED FINANCIAL PLANNERTM, and CFP® (with plaque design) in the U.S." 
Connect with a Financial Planner
Do You Know How Much You'll Need to Save to Reach Your Financial Goals?
No matter what stage of life you find yourself in, it's important to remain focused on your long-term financial objectives.
It's possible that these goals will change over time. For instance, you've just had a baby and want to start saving for their education or you've just changed jobs and want to make sure you're still on the right path to save for retirement. Perhaps you're nearing retirement and are concerned that your Social Security benefits won't be enough to sustain you and your family. Our financial planners are happy to guide you through each stage of your financial journey.