Articles
Rev. Dr. Patricia L. Hunter, CFP®
April 01, 2016
For 80 years, Social Security has been a key part of how Americans ensure their financial security after they retire.
Read Full Article
If you sign up for a my Social Security account at socialsecurity.gov, you can view your Social Security Statement online.
Read Full Article
Videos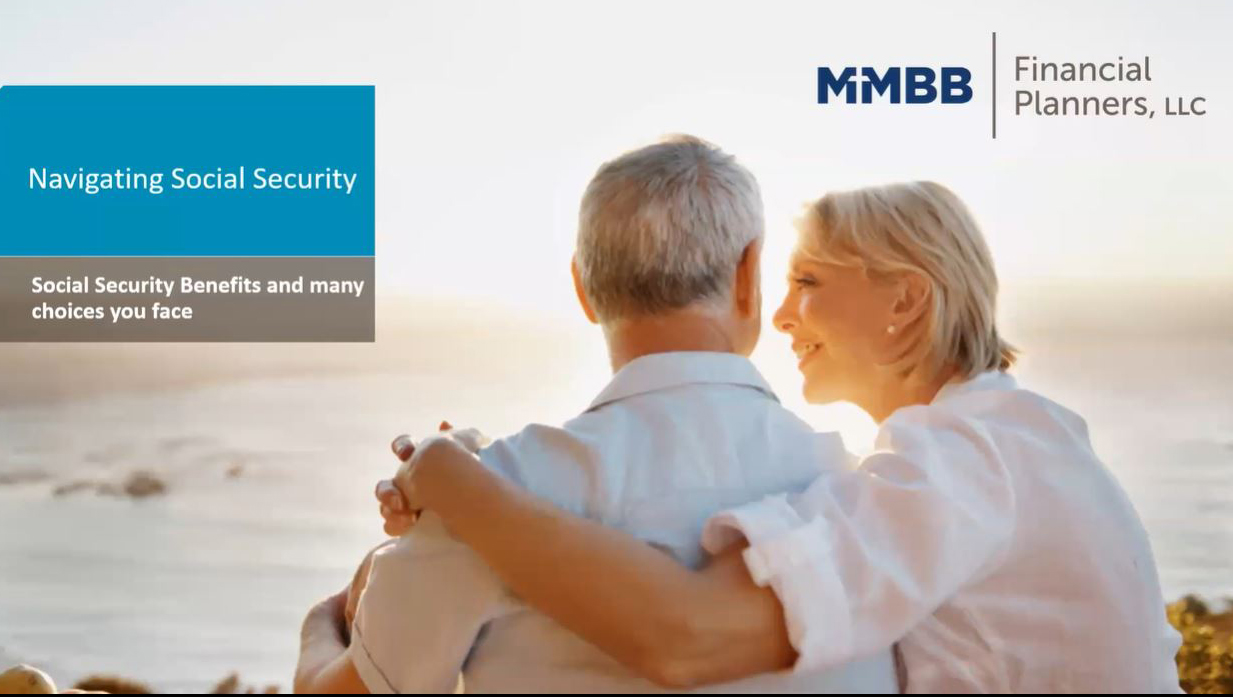 This webinar focuses on your Social Security Benefits and the many choices you face as you consider your claiming options.
Read More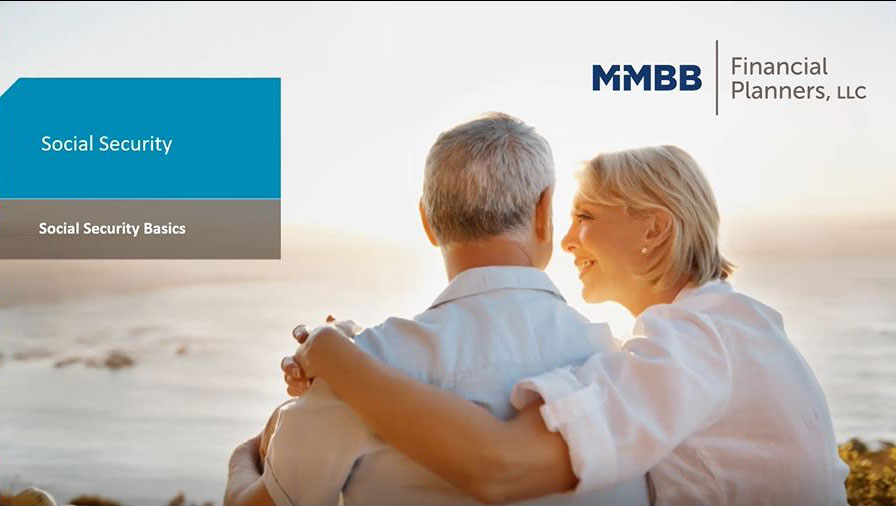 Learn the basics of Social Security and how to maximize your benefit.
Read More