Bridging the Gap Between
Faith and Finance
We share your faith and understand the complex financial challenges you face every day.
But most importantly, we'll help guide you through every step of your financial journey.
Our Approach
Securing Financial Futures for Over a Century
Churches and faith-based organizations have relied on MMBB to provide flexible and affordable benefit plans for over 100 years. Learn more about our founding principles.
Learn More
Our Team
Our team reflects that we are both a ministry and a business. We have expertise in financial planning, accounting, customer service, law, communications and ministry. Our staff includes ordained ministers like you. MMBB understands the needs of clergy and faith-based organizations from first-hand experience, which means we can better serve you. Our team is your team.
Meet Our Team
We Want to Help You Take Charge of Your Financial Future
MMBB has one purpose – that's ensuring Your Financial Wellness. And since many of our staff are deeply involved in faith communities too, they are better prepared to help you create financial health now and into the future.
About Our Culture
Testimonials
"A partner you can trust makes all the difference. MMBB is a blessing for my family and my congregation."
Rev. Dr. Leah Grundset Davis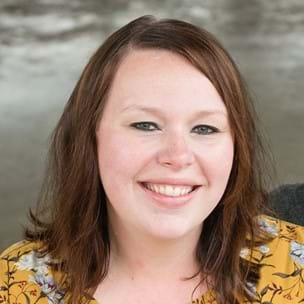 "The session with MMBB changed our entire financial outlook and improved our cash flow in life-changing ways."
Rev. Dr. Byron L. Benton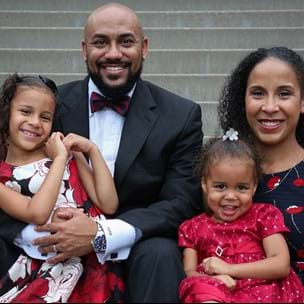 "Talking with an MMBB CFP was the best experience I have ever had with customer service ANYWHERE! He was kind, patient and extremely knowledgeable....thanks to him and MMBB for giving my wife and me peace of mind as we enter into retirement shortly."
Rev. David Phelps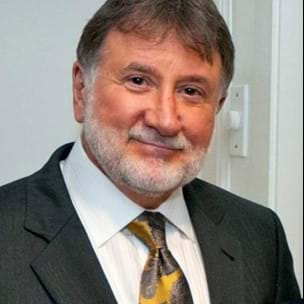 View All Testimonials