Rev Dr. William S. Epps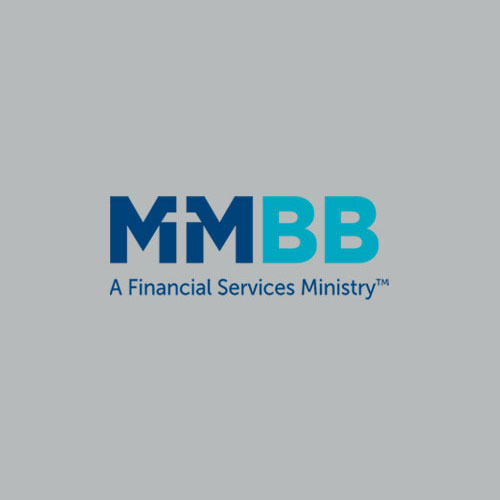 Rev Dr. William S. Epps has been serving MMBB since 2000. He is Senior Pastor of the Second Baptist Church, Los Angeles, CA. The church is aligned with American Baptist Churches USA; the National Baptist Convention, USA, Inc.; and the Progressive National Baptist Convention.
A graduate of Bishop College, Dr. Epps has an M.Div. from Union Theological Seminary, an M.Ed. from Columbia University and a D.Min. from St. Mary's Seminary and University.