Mr. Alex Kim, CFP®, MBA, CPA
Financial Planning Specialist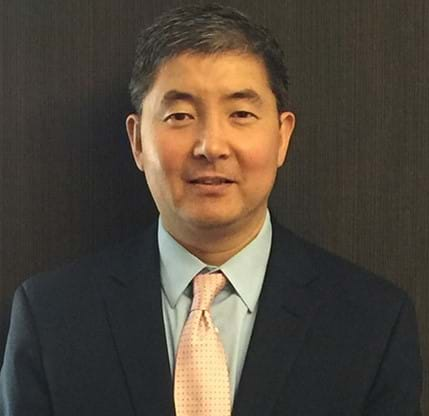 Alex Kim is a Financial Planning Specialist andCertified Financial Planner™ who brings more than 17 years of direct experience in the financial-planning field, and more than 20 years in the financial services industry. His expertise is in helping people better manage their personal financial goals.
Prior to MMBB, Alex worked at major financial services firms such as UBS, Merrill Lynch, and Fidelity Investments, as well as a "Big Six" accounting firm.
Alex holds the CFP® certification, along with a CPA. He earned his B.A. in Accounting from Pace University and his M.B.A. from Columbia University.