Money Saving Christmas Shopping Tips
November 24, 2021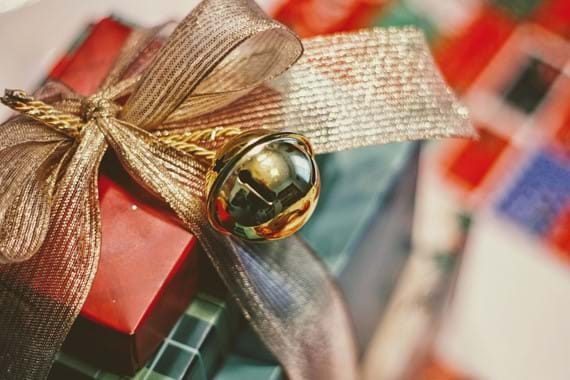 With the inflation rate surging to 6.2% in October, the highest since November 1990, consumers will want to save as much as possible this holiday season. Consumers are paying more for just about everything than they did last year. According to the Labor Department, year-over-year prices increased 5.4%, the largest jump since 1991. Price increases in these key categories are sure to affect your holiday spending:
TVs – 12.7%
Appliances – 7.1%
Meat, poultry, fish and eggs – 10.5%
Gas – 42.1%
Here are a few tips to help you save this holiday season. First, set a holiday budget before you start shopping and stick to it. Try to make your purchases using available cash from your checking or savings account. If you must use a credit card, charge only what you will be able to pay off at the end of the billing cycle.
Second, make a list of the people you need to shop for and don't be tempted to buy gifts for people not on your list. Stick to it, just like your budget. This will help limit your spending and reduce your stress.
Third, shop around and compare prices before you buy. Compare prices online to determine which retailers have the best price on the item you want and wait until they are offering an extra percentage off to purchase it. Be sure to look for holiday specials and coupons, most retailers offer both paper and online coupons.
Fourth, save your receipts and obtain gift receipts when available. You don't want to be stuck with something that's doesn't fit or work properly. Or you may find that you have purchased too much and want to return a few items.
Fifth, consider making some gifts. Homemade presents are a great way to save money and create thoughtful memories for those who receive them.
Sixth, be proactive – start shopping early to avoid last minute pressure. Waiting until the last-minute often results in you buying a gift that may put you over your budget.
Following these holiday shopping tips is sure to help you save money this Christmas season.
Back to Financial Resource Center