Ms. Peggy Carr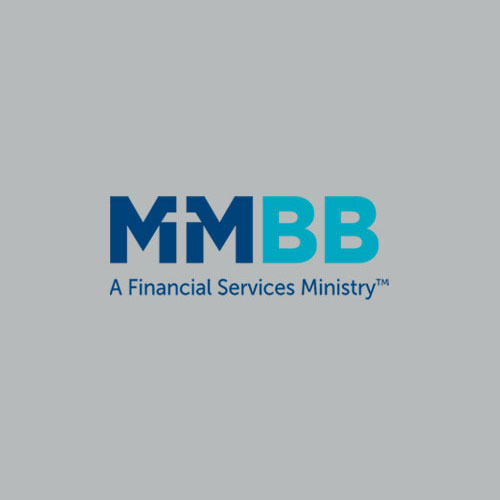 Ms. Peggy Carr has been serving MMBB since 2013. She is currently a Director of Derivatives in Professional Services at SS&C Technologies. In her current role, Ms. Carr works on multi-product implementations and consulting, including overseeing all aspects of the Debt & Derivatives product services. In other roles at SS&C, she's worked with prospective and existing clients to realize the maximum benefits from SS&C's products and has worked in SS&C Direct where she serviced clients using SS&C's CAMRA and Debt & Derivatives systems.
She earned her B.A. in Accounting/Elementary Education from Albion College and is an active member of the Second Baptist Church of Suffield, CT. Previously, she was Secretary/Treasurer of the Connecticut American Baptist Churches Investment Fund.
She has held a variety of church leadership responsibilities including Chair of the Deacons, retreat leadership and planning, youth group leader, Christian education teacher, and small group leadership.