Why Choose MMBB Target Date Funds
September 01, 2020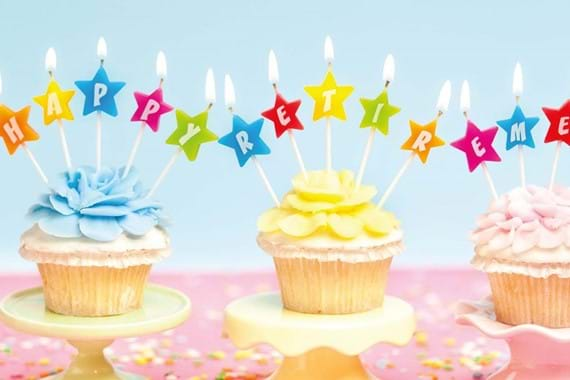 Earlier this year, MMBB added Vanguard Target Date Funds (TDFs) to our fund offerings.
What's in an MMBB TDF?
A complete and well-diversified portfolio all in one fund. Each fund is a combination of up to five Vanguard Index Funds comprised of stocks and bonds.
The Fundamentals
The TDF offering includes 11 separate Vanguard Target Retirement Funds for a specific retirement time frame. All you need to do is choose the fund that most closely corresponds to the year in which you plan to retire.
The asset mix gradually and automatically becomes more conservative, reducing the proportion invested in stocks and increasing the proportion in bonds as you approach and enter retirement.
How Our TDFs Benefit You
MMBB Vanguard Target Retirement Funds:
Provide a simple way to invest for retirement.
Are low-cost mutual funds.
Increase your MMBB fund options.
Rely on Vanguard's expert investment strategies and extensive research.
Do You Want to Learn More?
Visit www.mmbb.org/tdf. Or contact an MMBB CERTIFIED FINANCIAL PLANNER™ at 800.986.6222 or [email protected].
This promotion is not intended to be investment advice. The promotional content is for informational purposes only. You should not construe the promotional content as legal, tax, investment, financial or other advice.
Back to Financial Resource Center