A New Plan Feature Coming Next Year – The Roth 403(b)
September 01, 2020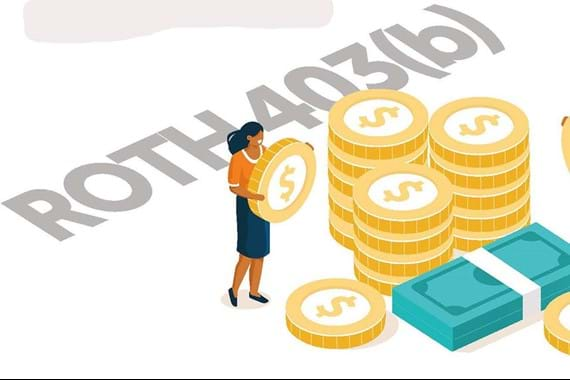 In our efforts to provide members with additional options for retirement savings, MMBB is planning to add a Roth 403(b) component to its Member Contribution Plan in early 2021.
What is a Roth 403(b)?
A Roth 403(b) plan allows contributions to be made on an after-tax basis, your money grows tax-free and then qualified distributions are received tax-free. With a traditional 403(b), you make contributions on a pre-tax basis, your money grows tax-deferred, and distributions are treated as taxable income.
What are the advantages?
Unlike Roth IRAs, Roth 403(b) plans are not subject to income limits, so you're still eligible to contribute no matter how much you earn.
You can make tax-free withdrawals of your contributions and any earnings as long as you are at least 59½ years old and made your first Roth contribution at least five years earlier.
Avoid taking required minimum distributions (RMDs) after your reach age 72 by rolling over Roth 403(b) funds to a Roth IRA.
Who could benefit from this type of plan?
Those who contribute the maximum to their 403(b). Switching to a Roth plan may increase your tax advantaged savings. Please consult with your tax advisor.
Those who pay taxes at a low rate today. Making Roth 403(b) contributions will cost you a little today and potentially save you taxes in retirement.
Those who have already accumulated significant tax deferred savings. Contributing to a Roth plan may give greater tax flexibility in retirement.
As a benefit of membership, MMBB CERTIFIED FINANCIAL PLANNER™ professionals are available to answer your questions. If you would like to learn more about the Roth 403(b) component, please contact us at 800.986.6222 or [email protected].
Back to Financial Resource Center