Is 2022 the Year You Make Your Financial Resolutions Stick?
January 14, 2022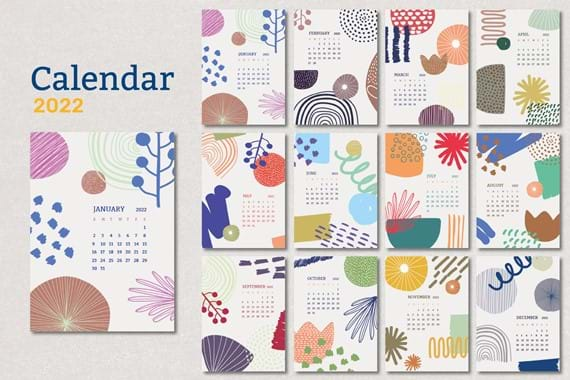 Let's face it: At least once, most of us have set the bar high on New Year's resolutions only to throw our hands up in the air when February comes calling. Financial resolutions are among the most common, and the top three money resolutions for 2022 in the U.S. are:
Save more money
Spend less
Pay off debt.1
Like goals about health and personal habits, people have been breaking resolutions about money matters since time immemorial. To err is human and nobody's perfect, right? While that's true, there are some steps you can take to increase your chances of sticking to your New Year's financial goals.
Get real and get specific. Be sure your objective is realistic, specific, time-bound and that you can track it. You're less likely to procrastinate or give up on a resolution if you have a doable goal with a doable action plan and timetable in place from the get-go. To start, you might quantify your objective to make it more tangible and measurable. For example, the goal "save more money" becomes "saving $2,400 by December 31, 2022." From there, you can have $100 from each bi-monthly paycheck automatically transferred to your savings account, which is a concrete step that makes the resolution achievable, timely and more realistic.
Enlist others or technology to keep you honest. Share your resolution with others you trust, such as a financial advisor, or use a financial app.  They can help hold you accountable so you're less likely to drop your goal by the wayside.
Take baby steps. Break a large objective into smaller chunks. If you want to save more, you might start with $25 or $50 per paycheck for the first few months and work your way up to a monthly savings goal.
Pat yourself on the back. Set small milestones along the way and reward yourself when you reach them to keep yourself motivated.
If you liked this article, you might also enjoy the MMBB article, "Debt Management: One of the Keys to Financial Wellness."
GoBankingRates.com, "Americans Optimistic for 2022: What Are the Top Financial New Year's Resolutions?" Yael Bizouati-Kennedy, December 31, 2021.
Back to Financial Resource Center