Ms. Lydia Flora Barlow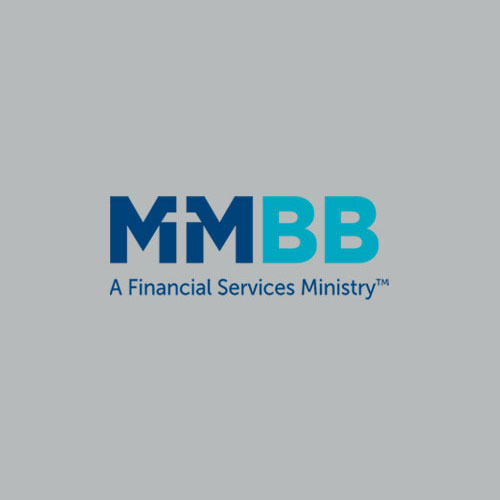 Ms. Lydia Flora Barlow has been serving MMBBsince 2017. She is the Managing Director of the Secure Retirement Trust which provides retirement benefits to SEIU 775 homecare workers. She has retirement operations management, product development and actuarial experience from SAFECO and from Symetra Financial where she was most recently a Senior Vice President of Retirement Products.
Barlow earned her B.S. in Statistics and an M.S. in Biostatistics from the University of Washington. In addition to serving on the MMBB board of managers, she serves on the board of trustees of the American Baptist Seminary of the West, is a governor appointee to the Washington Statewide Re-entry Council and founded Fabian's Fund to fund higher education for imprisoned and re-entering community members. Barlow is an American Baptist Missionary with a focus on higher education in prison, as well as a member of Mount Zion Baptist Church, Seattle, WA.