Ms. Debbie R. Jackson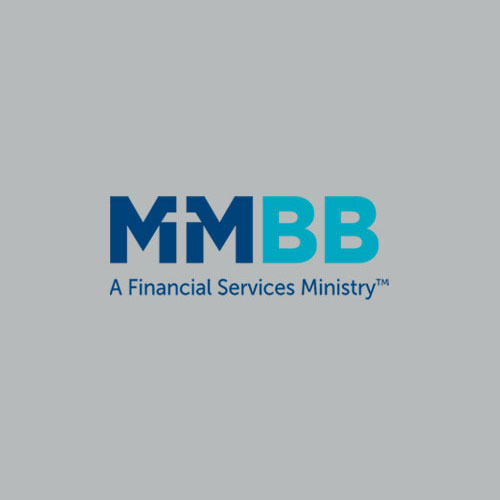 Ms. Debbie R. Jackson has been serving MMBB since 2003. She is the retired Vice President/Controller of the Quadrant Homes in Bellevue, WA. Quadrant is a real estate developer of single-familyhomes.
She earned a B.S. in Accounting from the University of Washington and an M.S. in Taxation from Golden Gate University in CA. Ms. Jackson is a member of the New Beginnings Christian Fellowship church in Renton where she is employed as the church'sChief Financial Officer.