MMBB CEO Awarded Honorary Degree
May 24, 2021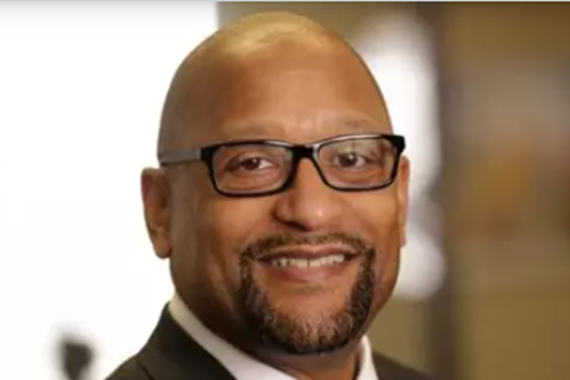 MMBB is pleased and privileged to announce that on Saturday, May 15, 2021, our Chief Executive Officer Louis P. Barbarin received an Honorary Doctor of Divinity degree from Berkeley School of Theology (formerly the American Baptist Seminary of the West). This honorary doctorate is awarded to individuals who manifest outstanding achievement in a ministry and mission and whose impact on the lives of people and communities is evident to all.
In addition, the person recognized by Berkeley School of Theology serves as a role model for students and graduates because of sustained personal integrity and spiritual depth throughout his or her career. Congresswoman Barbara Lee of California, a member of the school's Board of Trustees, nominated Barbarin for the honorary degree. Barbarin was acknowledged for his long, dedicated, and exemplary service in promoting financial wisdom and faithful stewardship as a spiritual discipline in the American Baptist Churches USA denomination, including his leadership of MMBB Financial Services.
Please join us in congratulating Dr. Louis P. Barbarin on this significant achievement in his ministry!
Back to Financial Resource Center